Welcome to the Open Innovation Submission Portal
Welcome to the Sustainability Partnerships and Open Innovation Submission Portal hosted and managed by yet2.com on behalf of Unilever. In this Portal, you will be able to submit details of your innovations and solutions to Unilever WANTS and Competitions. All the information you provide will be evaluated and the process managed by yet2.com to provide you a consistent point of contact during the submission process. We request that all information you provide in these initial stages imposes no obligation of confidentiality for Unilever or yet2.com. If your submission passes our screening criteria, all your details will be passed to Unilever for further internal detailed review. Prior to any confidential discussions, you will be asked to sign a separate, further Agreement with Unilever so that any confidential information, that is subsequently shared, is protected.
Simply click "Start Here" and complete as many of the fields as possible. When complete, click the Submit button and we will get back to you. That's it!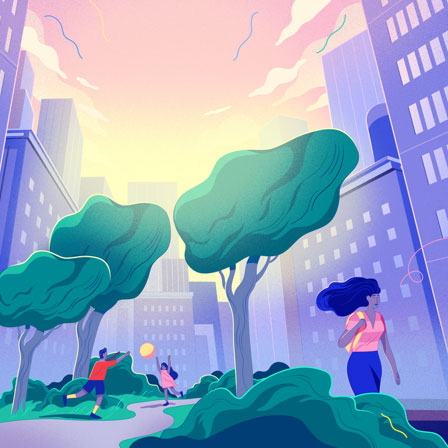 Fill out all required fields and submit your innovation in just a few easy steps. Ready? Let's go!