Welcome to the Open Innovation Submission Portal
Welcome to the Innovation Ecosystem portal!
Respond to Unilever's innovation challenges through this portal. It's easy as 1, 2 & 3!
1. Submit your response to an innovation challenge by clicking 'Start'
2. An external agency, yet2, will review your submission.
3. yet2 will get back to you and if your submission is successful, you will continue the discussion with Unilever.
Who will see my submission?
yet2 will screen all submissions prior to passing successful ones to Unilever. We request that all information shared in the initial submission does not require confidentiality for Unilever or yet2.
If we proceed to any confidential discussions about your submissions, you will be asked to sign a separate agreement with Unilever so that any confidential information is protected.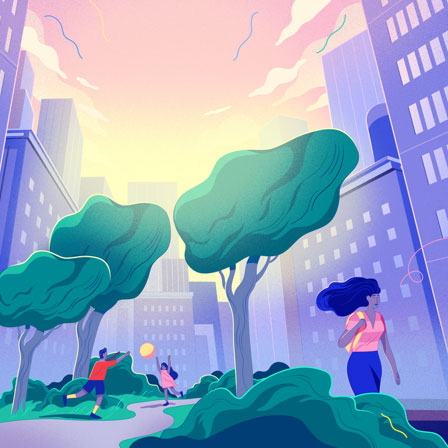 Continue to the Submission Form
Fill out all required fields and submit your innovation in just a few easy steps. Ready? Let's go!